Check out the
latest posts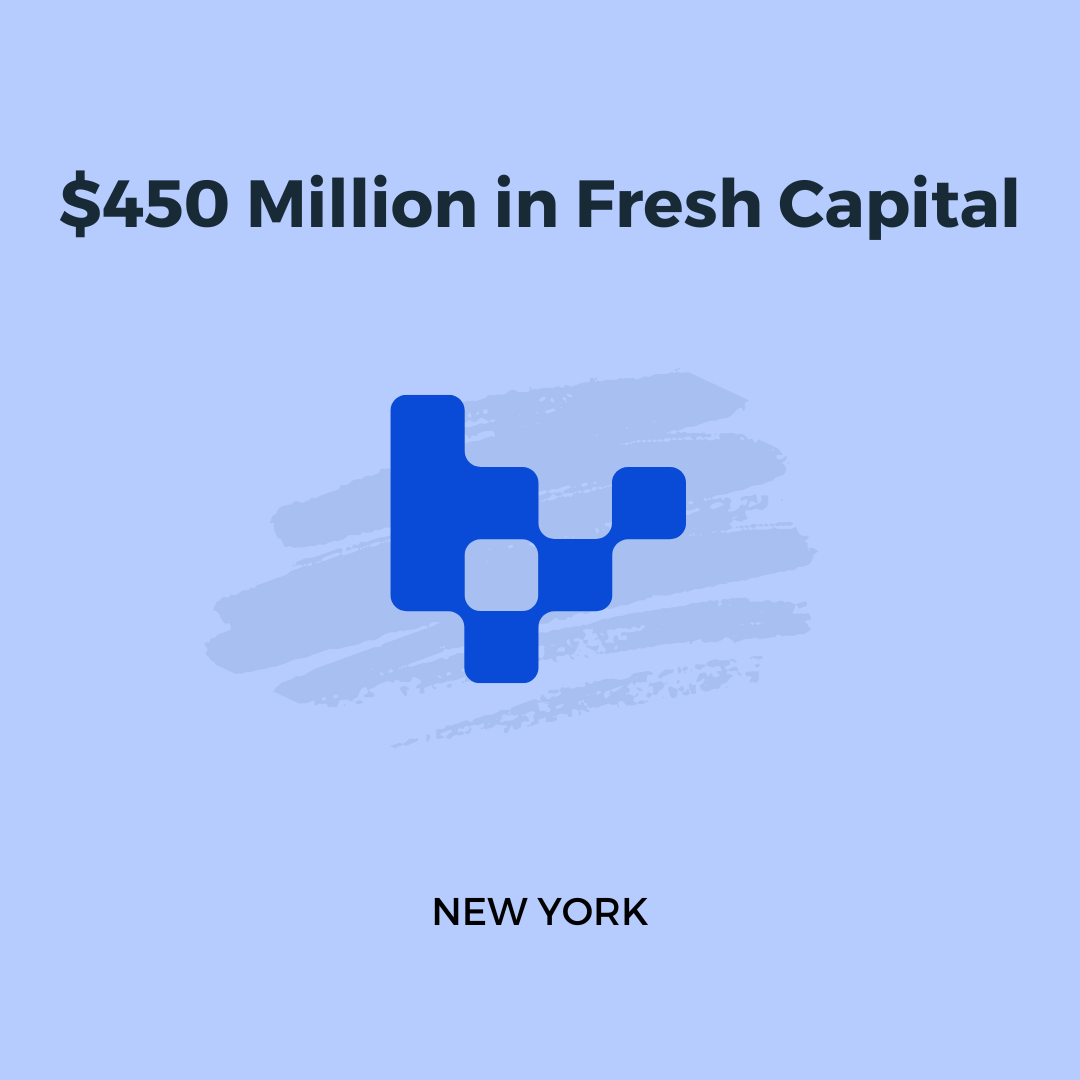 Variant, a crypto venture capital firm, has raised $450 million for two new funds.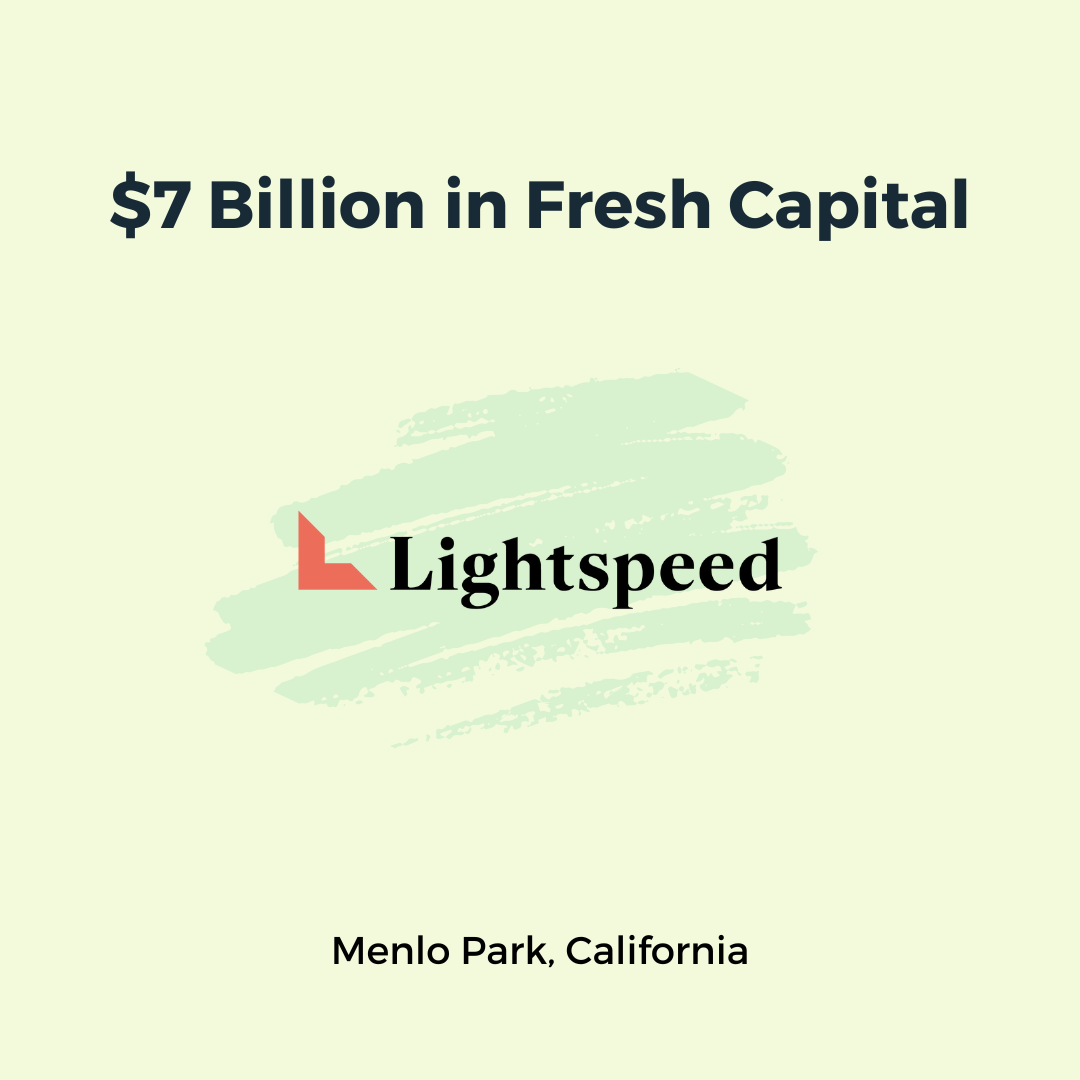 Lightspeed Venture Partners has announced three U.S. funds totaling $6.6 billion, plus a $500 million India-based early-stage fund, bringing the firm's AUM to $18 billion.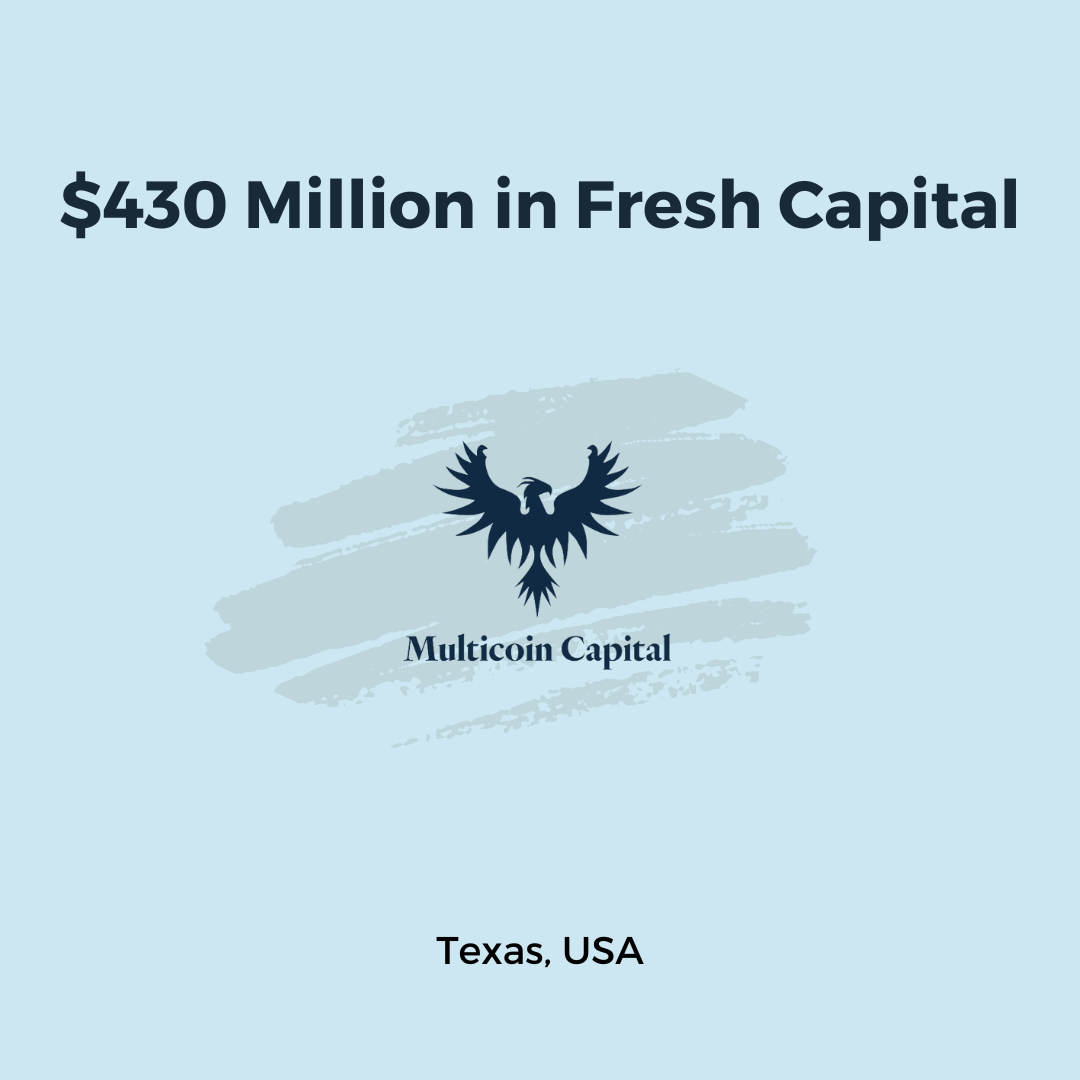 Multicoin Capital, a crypto-native venture capital firm, announced that it has raised $430 million for a new fund, its third and largest to date.